As we can all know Kensington has a beautifully establish canopy of trees with Rhodes park and the natural spring at the heart of it all.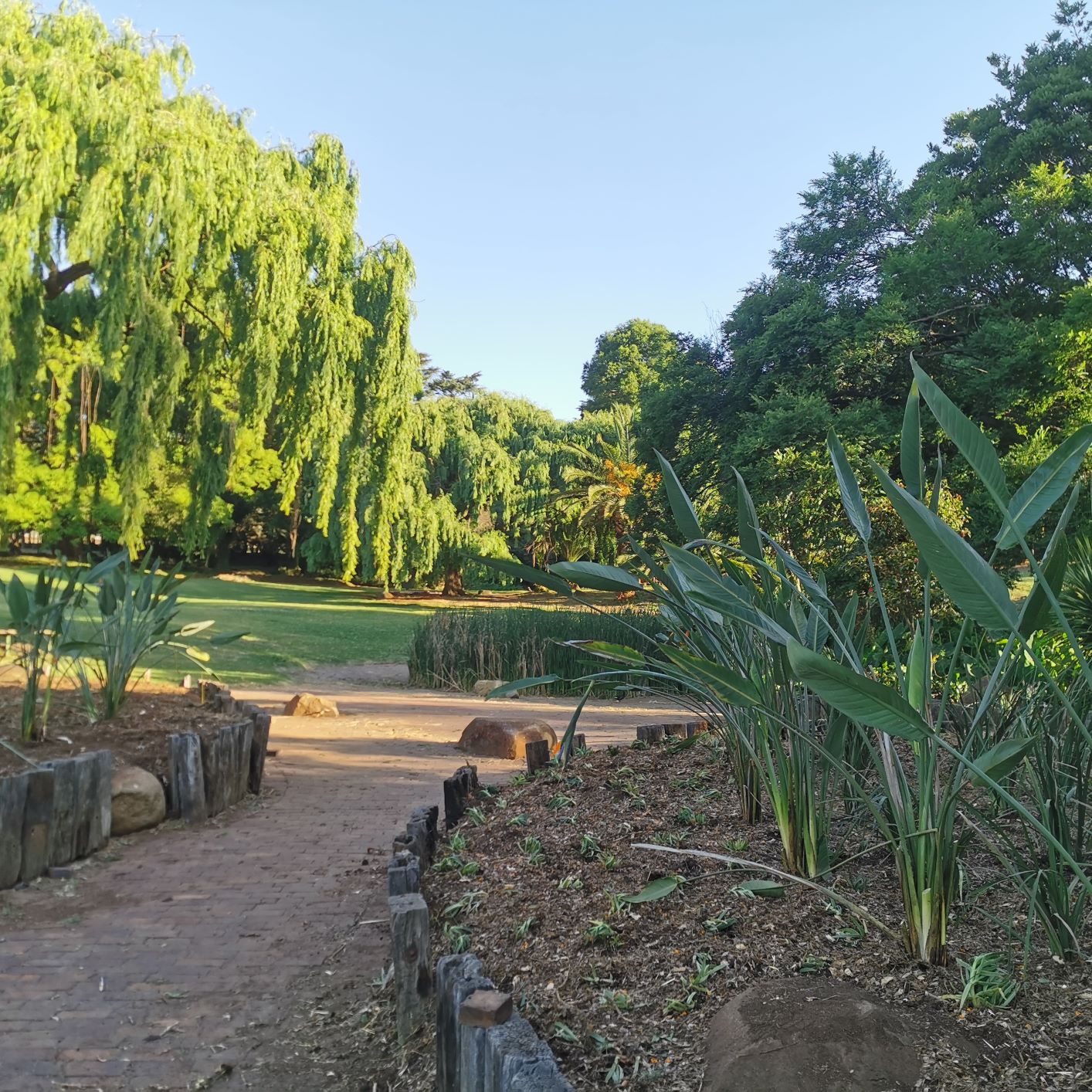 We are also in discussions with Rhodes Park management to see if residents can adopt flower beds to help keep them in shape and the park's ecosystem thriving.
We have reestablished the Friends of Rhodes park under a portfolio headed by Magret Adame you can contact her at rhodespark@krra.org.za or join the WA group.
We were concerned with the PSHB beetle and the effect on the area so a local resident set up an audit and inspection of the canopy, the results were better than expected and opened up some doors with City Parks and a way to improve the area.